Novum Building Components.
Established in 1994 as Trusstem Industries Inc, Novum Building Components has built a reputation as a high-quality provider of pre-fabrication of engineered roof trusses. The partner of choice for developers and builders across the Vancouver Lower Mainland. Now part of the growing AEP group of companies Novum remains deeply connected to the communities they serve.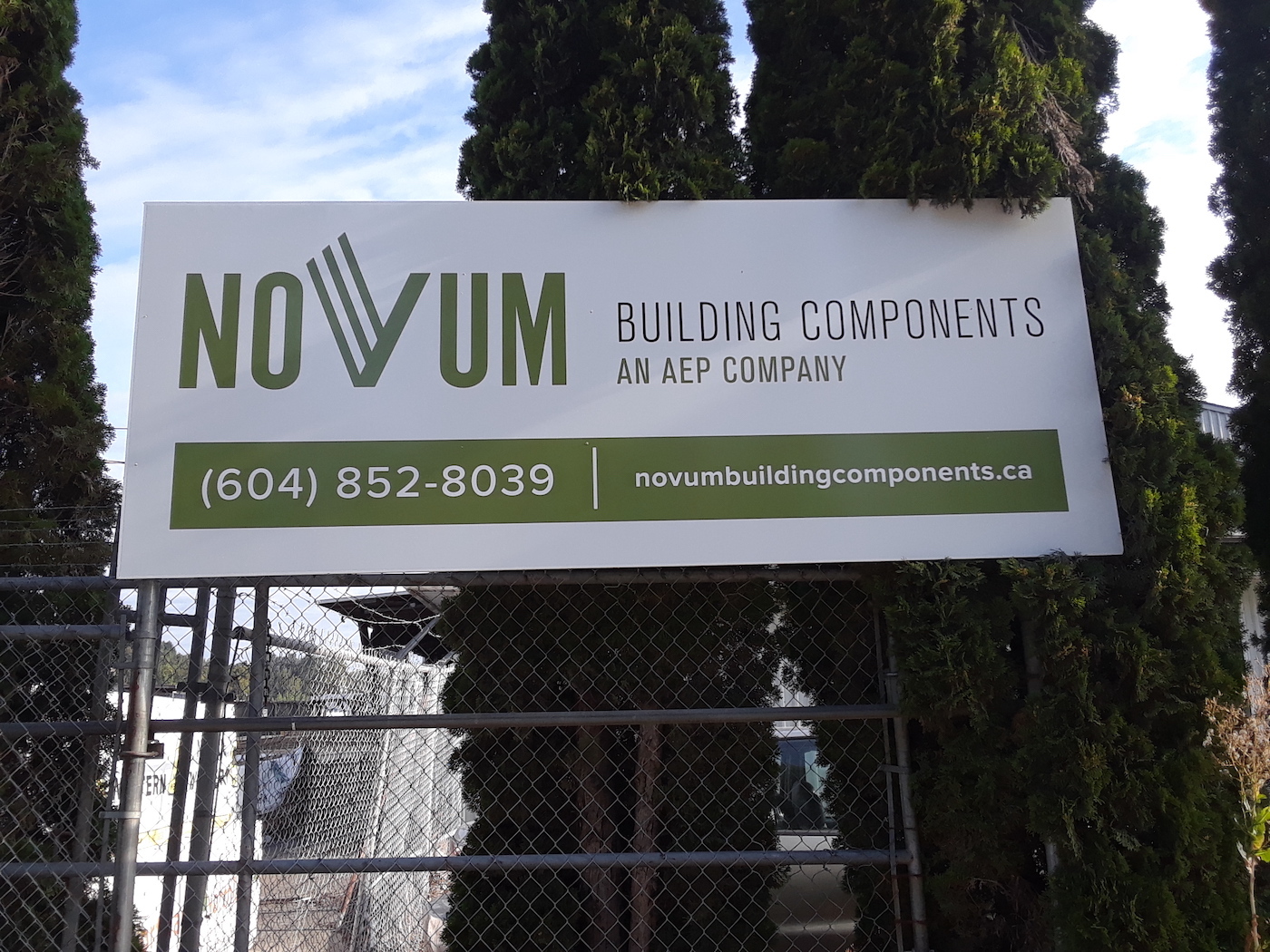 Located in Abbotsford, BC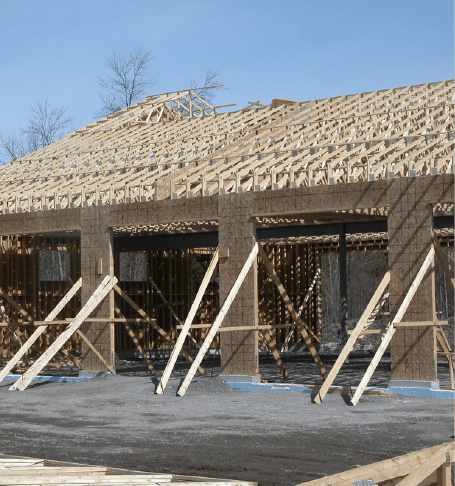 Serving Lower Mainland since 1994
Request a quote
Address:
34323 Farmer Rd,
Abbotsford, BC V2S 7M4

Hours:

Monday - Friday
8:00AM - 4:30PM


Phone Number:
(604) 852-8039
Email:
[email protected]
For more information on our products and design services, to request a call from our sales team or to send us plans, please submit the contact form.